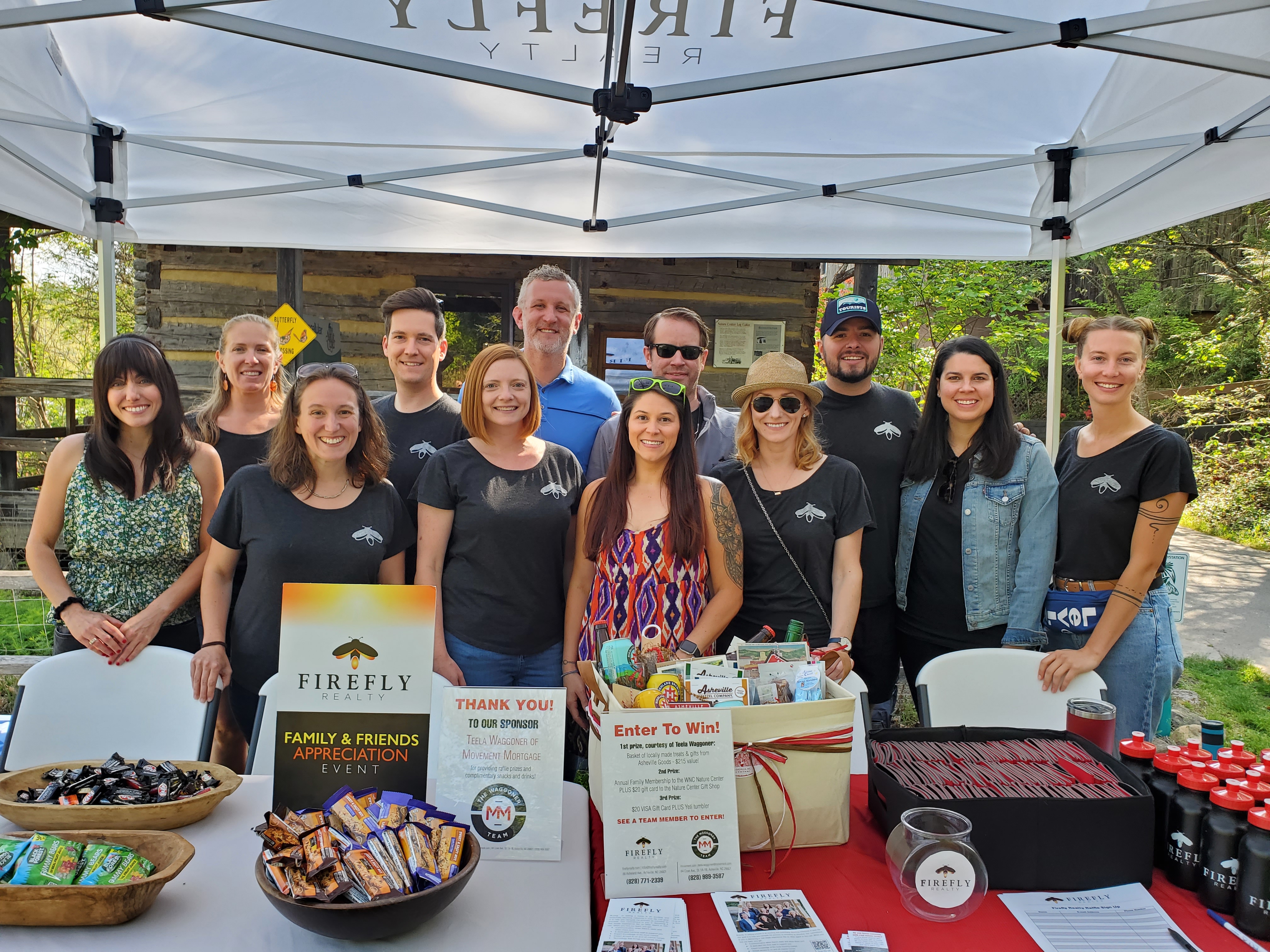 We are LOVING the weather in Asheville this month and can't wait for all things summer! April and May have been packed with events and sponsorships, and it has been so great to see folks in person and celebrate the season.
Our client appreciation event at the WNC Nature Center on April 30 was a huge success - we had about 100 folks come hang with the animals and enter our raffle, and as it turns out, three of our agents are also rock star face painters - that was the highlight of the day for many kiddos! Check out a few photos here.
Thanks to everyone who participated in our Mother's Day Giveaway, and congratulations to Kristen Greene for winning the $350 Gift Card to Shoji Spa & Lodge!
On May 12, Firefly participated in Keller Williams' Red Day, where agents from across the world participate in a day of giving back to their communities during this volunteer event. We helped local nonprofit Homeward Bound WNC with a few projects at their Home Is Key property, a former Days Inn that will provide 85 permanent housing units to the area's most vulnerable unhoused population. Click here to read more!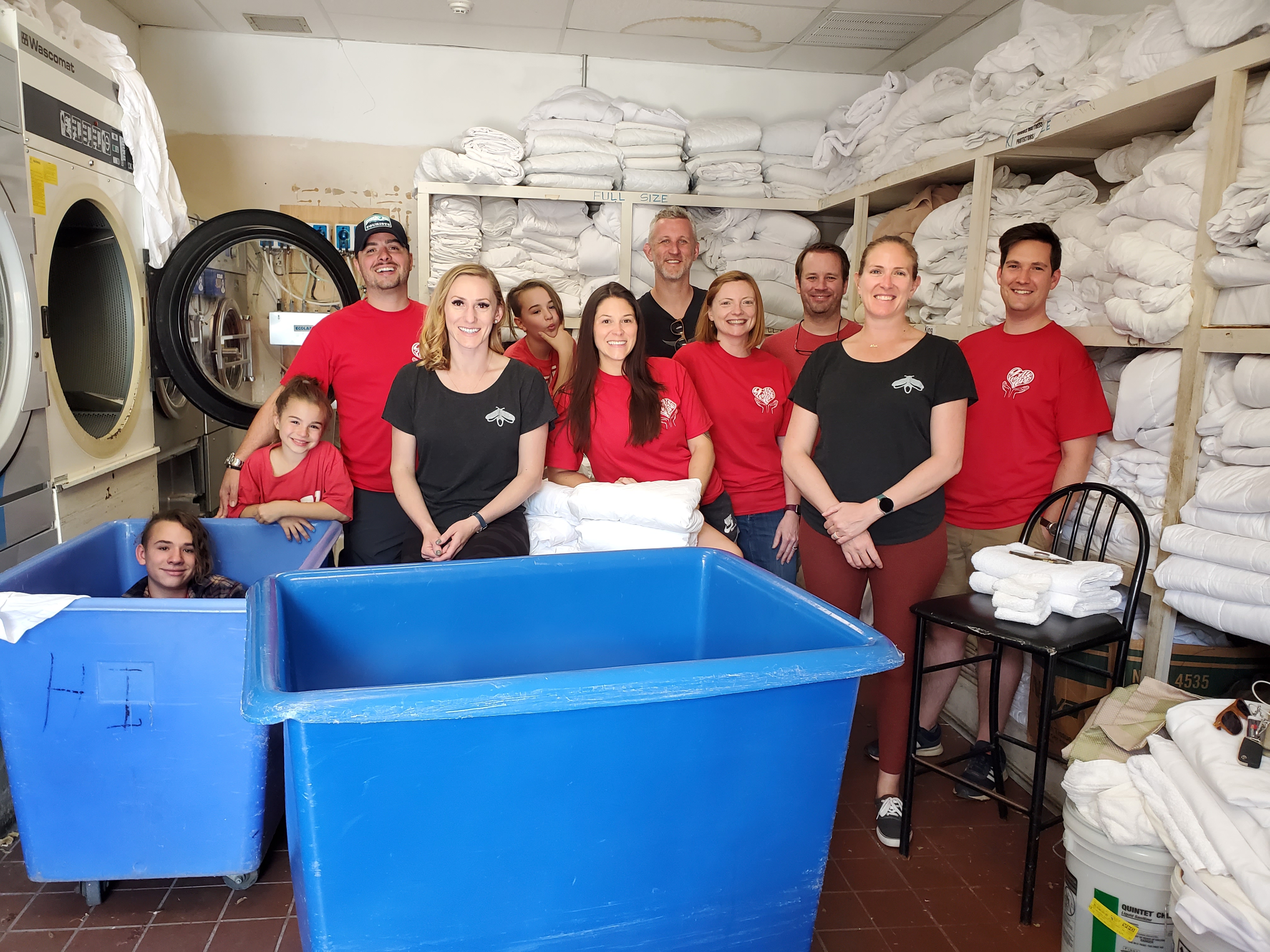 We're very excited about our next client event - On June 18, we'll have our first annual Dunk A Dad event at Sweeten Creek Brewery, where for a suggested donation of $10, you can send a dad - or your favorite Firefly agent - to the dunking booth! All proceeds will go to Homeward Bound WNC. We'll also buy your first beer, so we hope to see you on Father's Day Weekend at this family-friendly event! RSVP by June 14!
Looking ahead, we have a big giveaway coming up in July - stay tuned and be sure to check your inbox for more details on that coming soon!
Aside from our busy event schedule, we are rolling along with contracts and are on pace to hit nearly $10 million in sales volume for the month of May alone - that's an outstanding number! Our new agents have been crushing it and congratulations to Andrea for getting her first contract earlier this month!
As always, we appreciate all of our clients and friends who continue to do business with us and refer your friends and family to us. If there's anyone you ever think of who we should speak to about real estate, give us a call at (828) 771-2339 or fill out this form.